A social media platform where users come first and not some corporate agenda
Curate Your Social Feeds
Have dedicated news feeds to the topics you want
We have multiple tv channels to watch depending on our mood. So why isn't it this way on social media?
What if you're in the mood for sports and not politics? What if you want cat memes? What if you want videos on business topics?
With Pyvott, you're in control.
You can create multiple feeds for the different topics you care about, so when you only want to see family posts… That's what you see.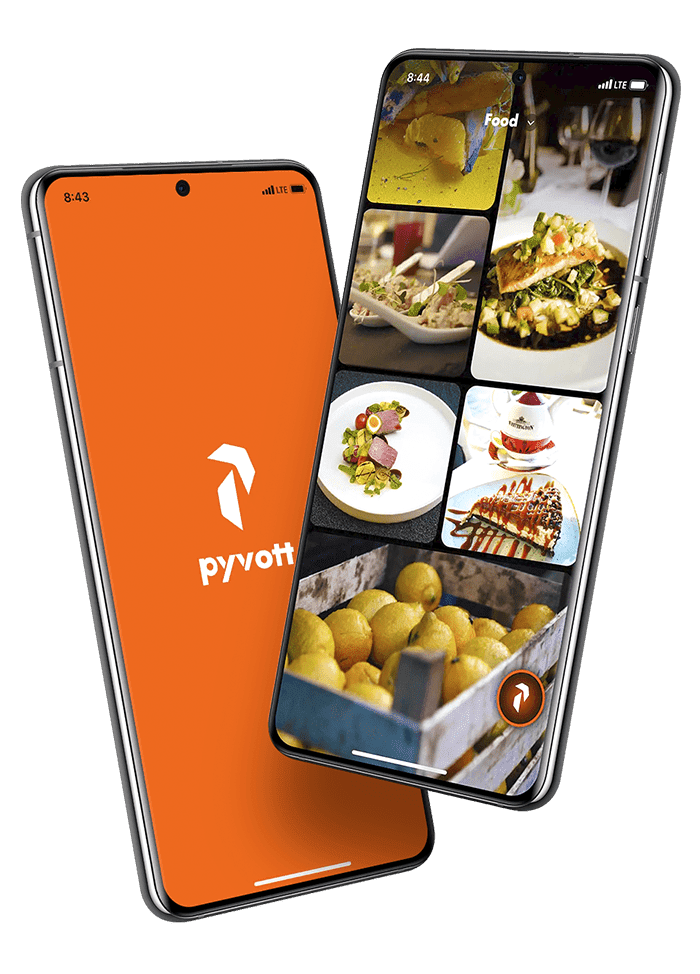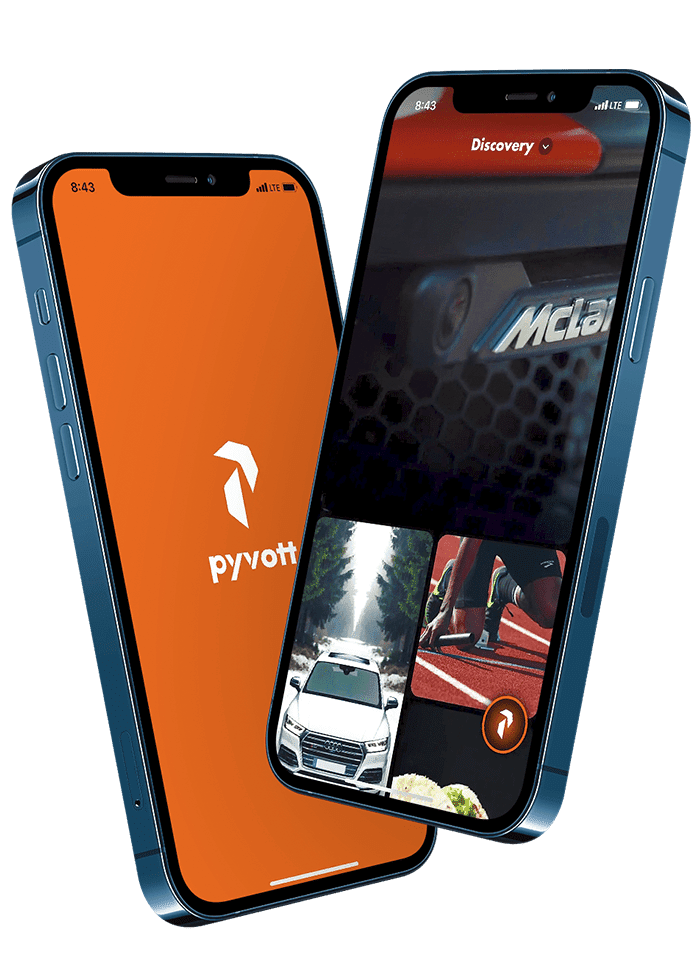 Be In Control
You Control the Algorithm
With Pyvott, you get a more authentic experience and connection with your friends, family and the accounts you care about.
It's not about ads or the accounts other platforms want you to see. It's about the content you want to see.
Click below to download the app now!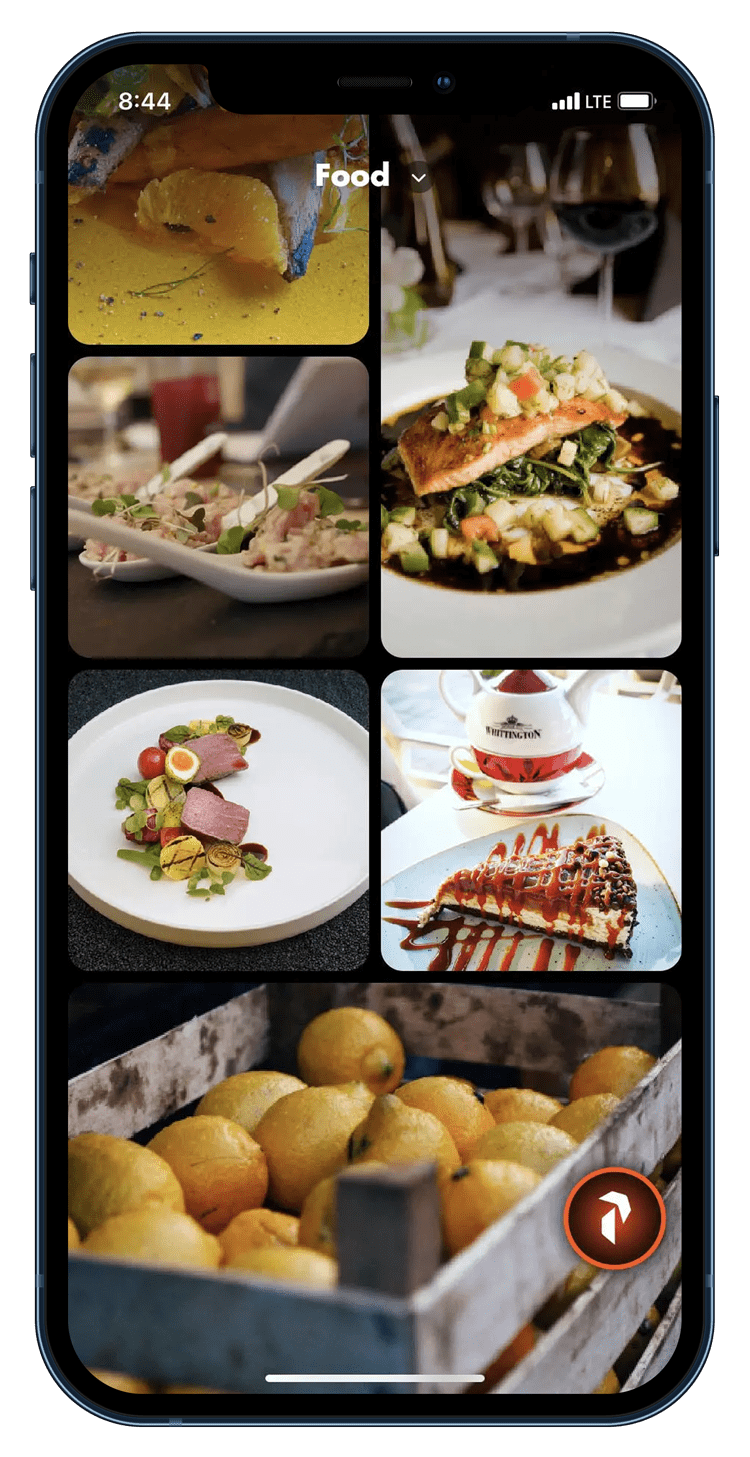 The reason I got on social media was to share my life, and stay connected with people I cared about from all over the planet. As the landscape has sort of morphed into a more toxic and impersonal echo chamber of competition and anxiety, Pyvott has totally given me hope for the future of social media. I'm so so excited to share my life again with people that got into this social media context for the same Reason. Thank you for the opportunity to Pyvott.

Tommy Green

Hubby, Dad, Musician, Entrepreneur, Romantic
Any business or influencer that doesn't take advantage of jumping on Pyvott day one will be missing a huge opportunity for growth.

Connor Wright

Author, Entrepreneur, Advertiser
Pyvott is changing the social media game. I'm excited to see content visibility and creators being given equal opportunity to go viral vs having to pay-to-play as I see on other large platforms. The ability to customize feeds is ingenious and I'm loving Pyvott so far.

Taylor Proctor

Marketing and Life Coach with Happiness Abound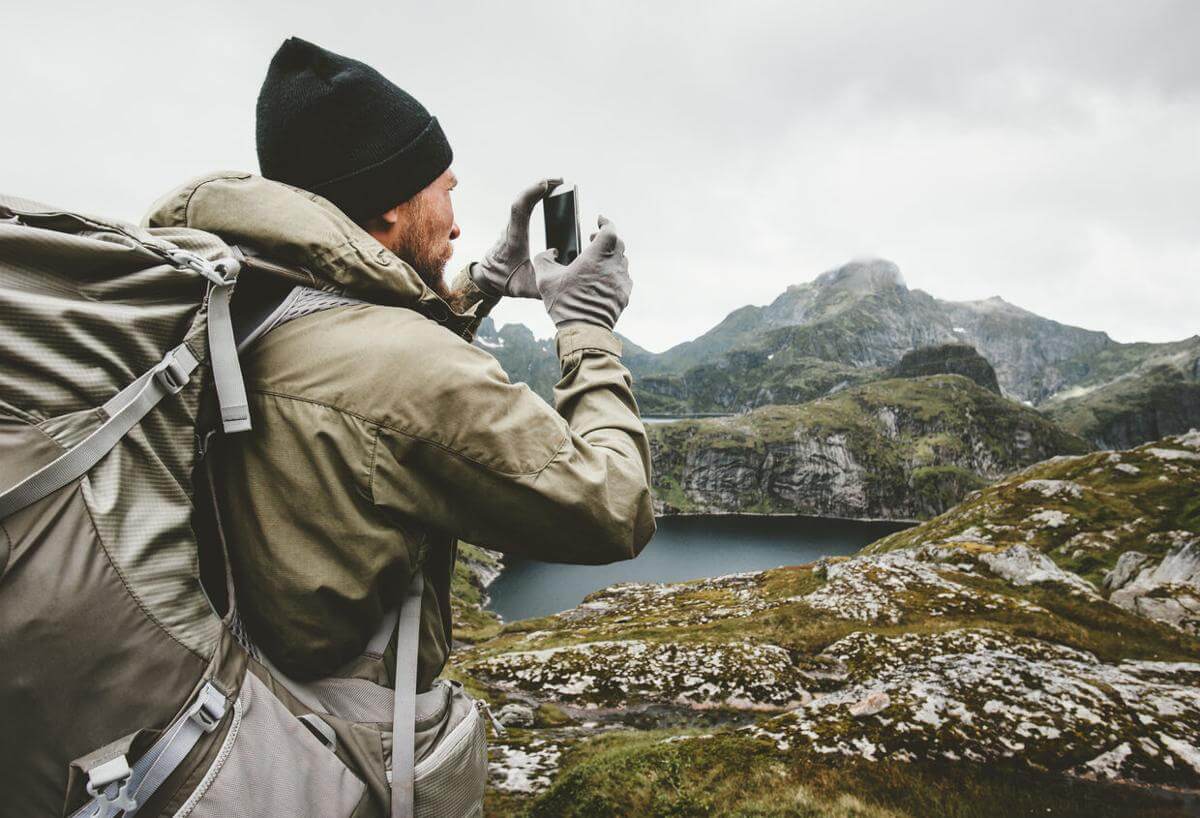 An algorithm that works for you. Not against you.
No one should feel like they're constantly being spied on. We like our privacy and we know you do too.
That's why you are in complete control and can wipe your feed's data at any time for a completely fresh start on Pyvott.
Not into a topic anymore? Wipe the feed and it's gone!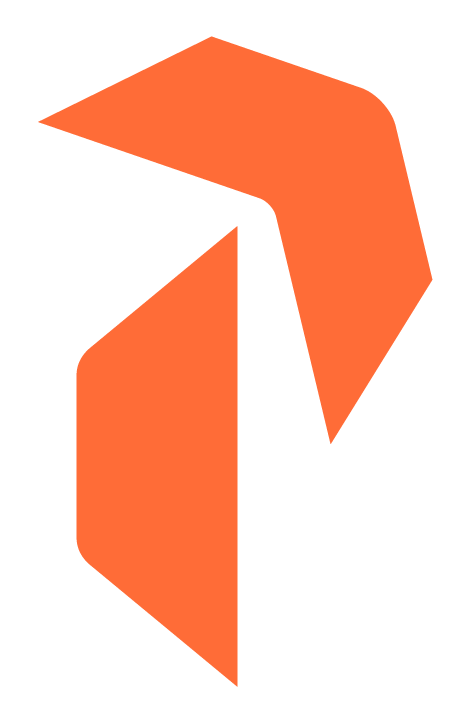 OUR STORY
We wanted a platform where users come first — not some corporate agenda. Where content is king. So we made a social media platform that makes users and creators the number one priority.
No limits on
organic reach
Reduced focus on data gathering
No growth restricting algorithms
As Seen On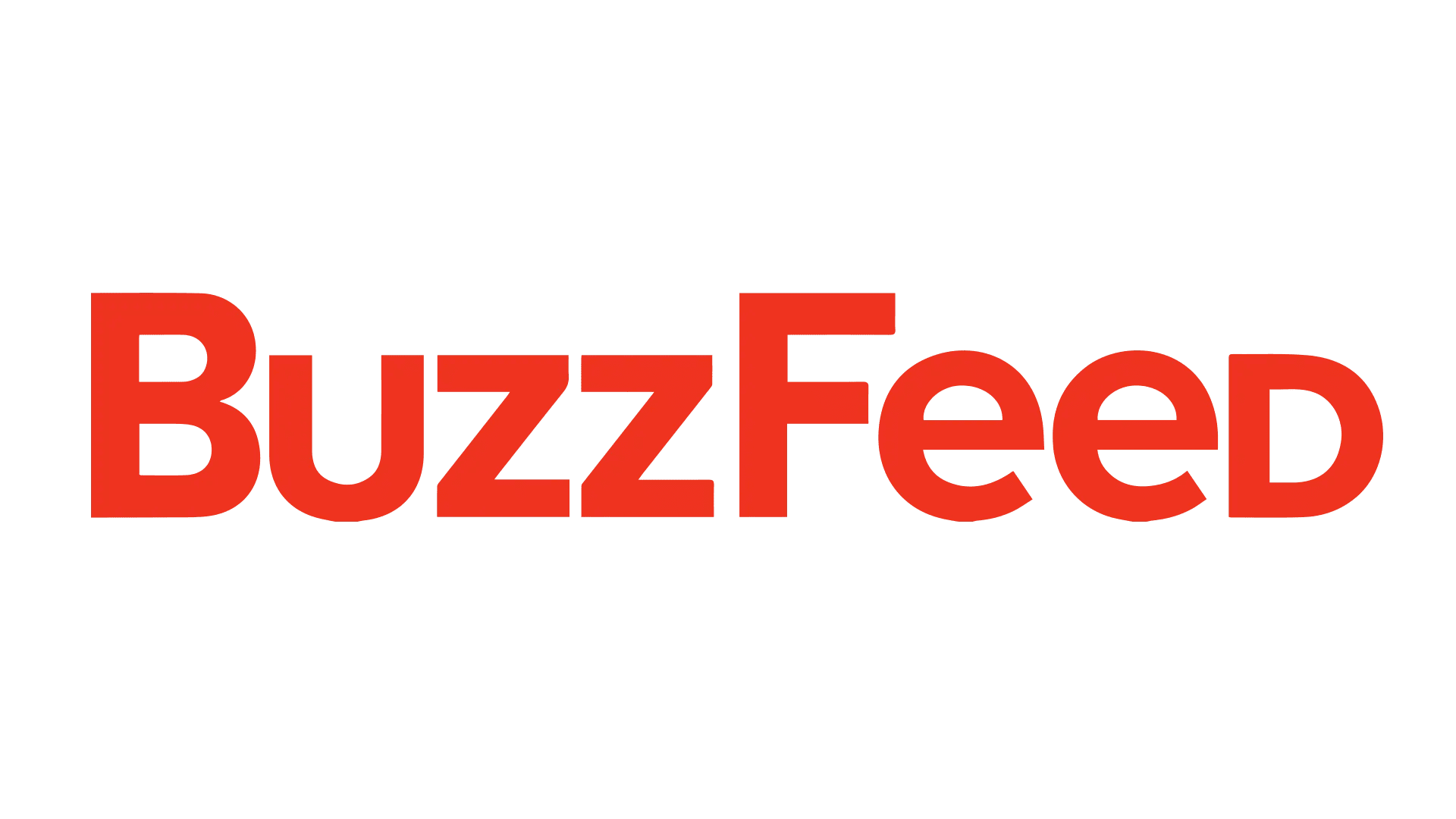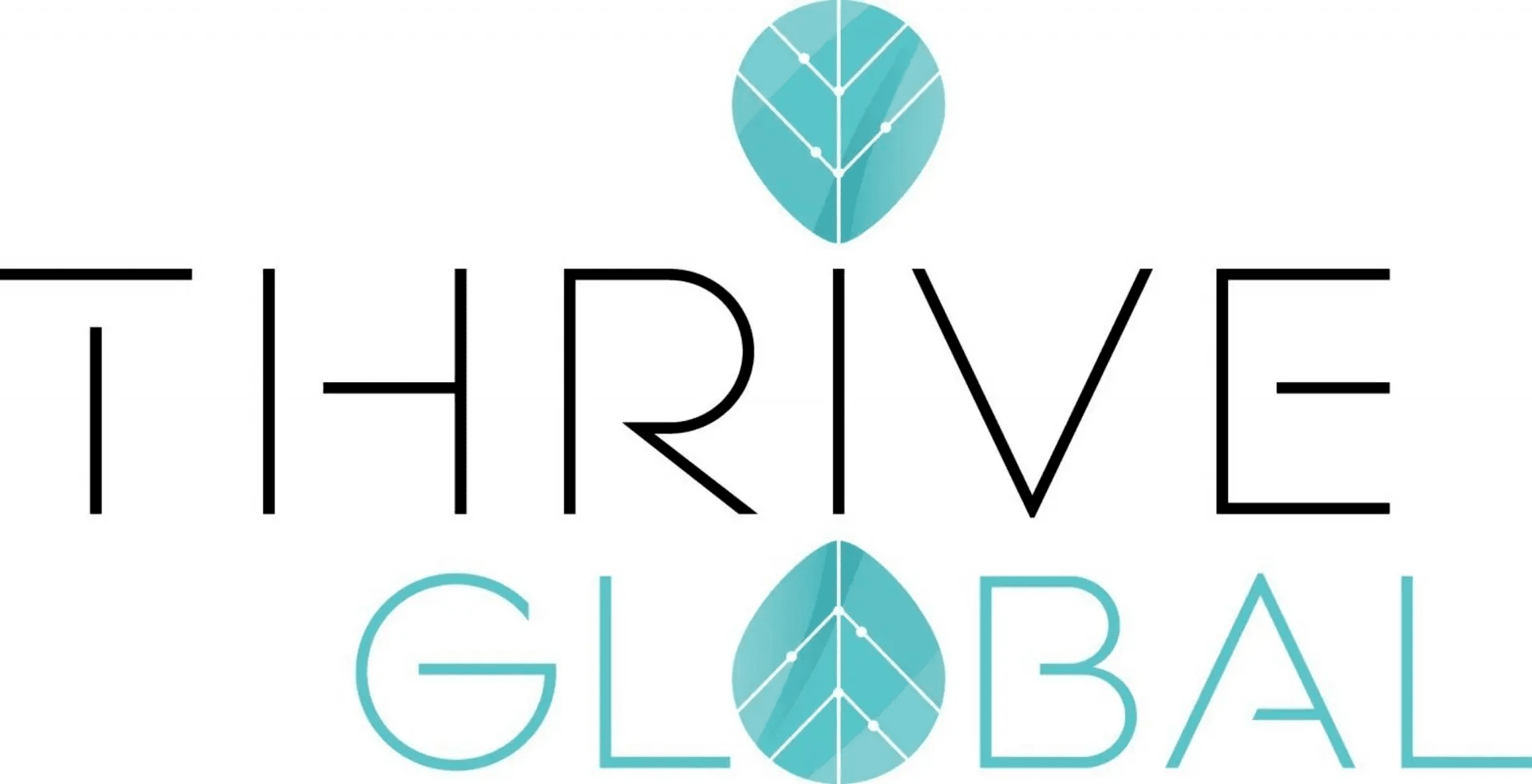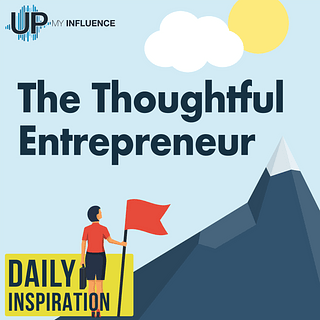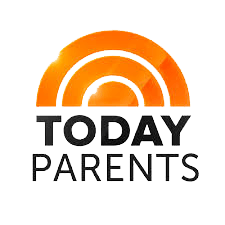 Want to learn more? Visit our Knowledge Base and get answers to our most common questions
View Knowledge Base