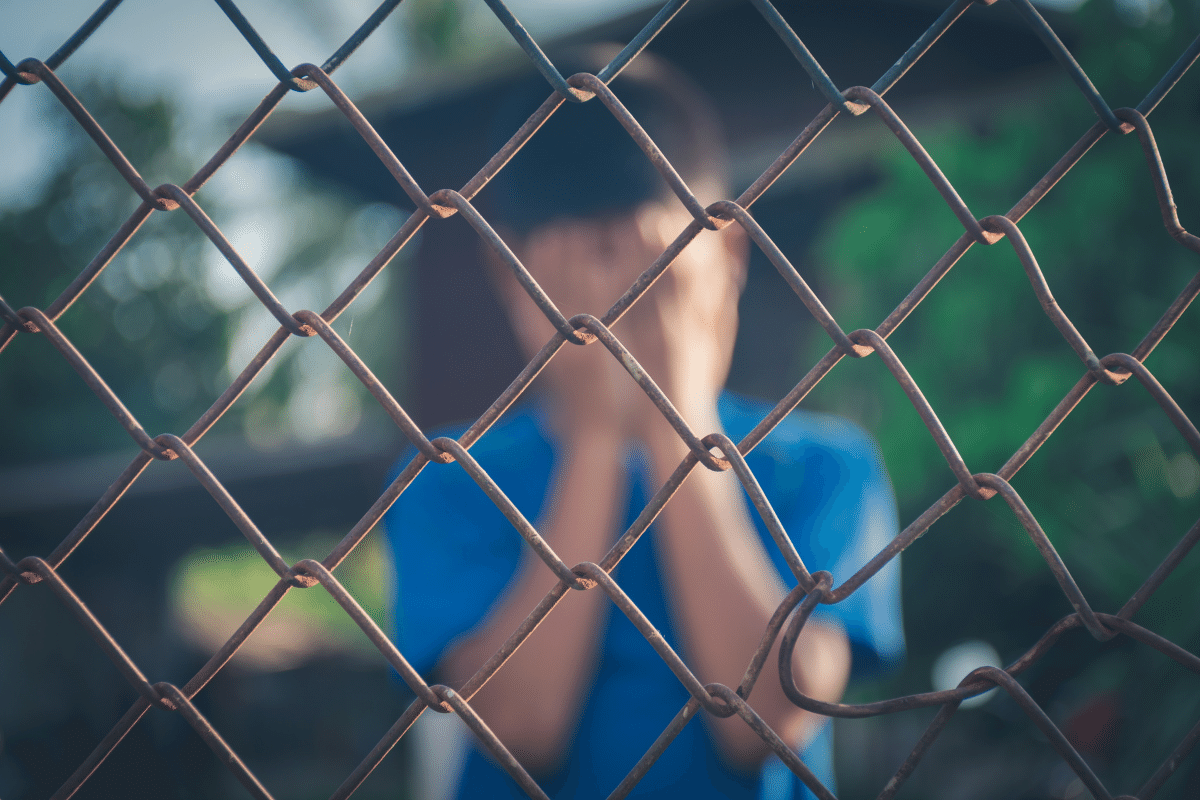 Partnering With Race Against Trafficking
Human Trafficking is a devastating and growing problem throughout the world. Pyvott is a social media platform that will always promote change in the world. We encourage our users and potential users to come together and help save, protect, and support victims of abuse. That's why we've partnered up with Race Against Trafficking to spread awareness and help find a solution.
Why Race Against Trafficking?
We are excited to have established a partnership with Race Against Trafficking. We are connected with this foundation through Tommy Green, an initial investor and member of Pyvott. Tommy currently also serves on the board of directors for RAT. Through this relationship, have grown to trust that Race Against Trafficking is committed to help those in need of rescue.